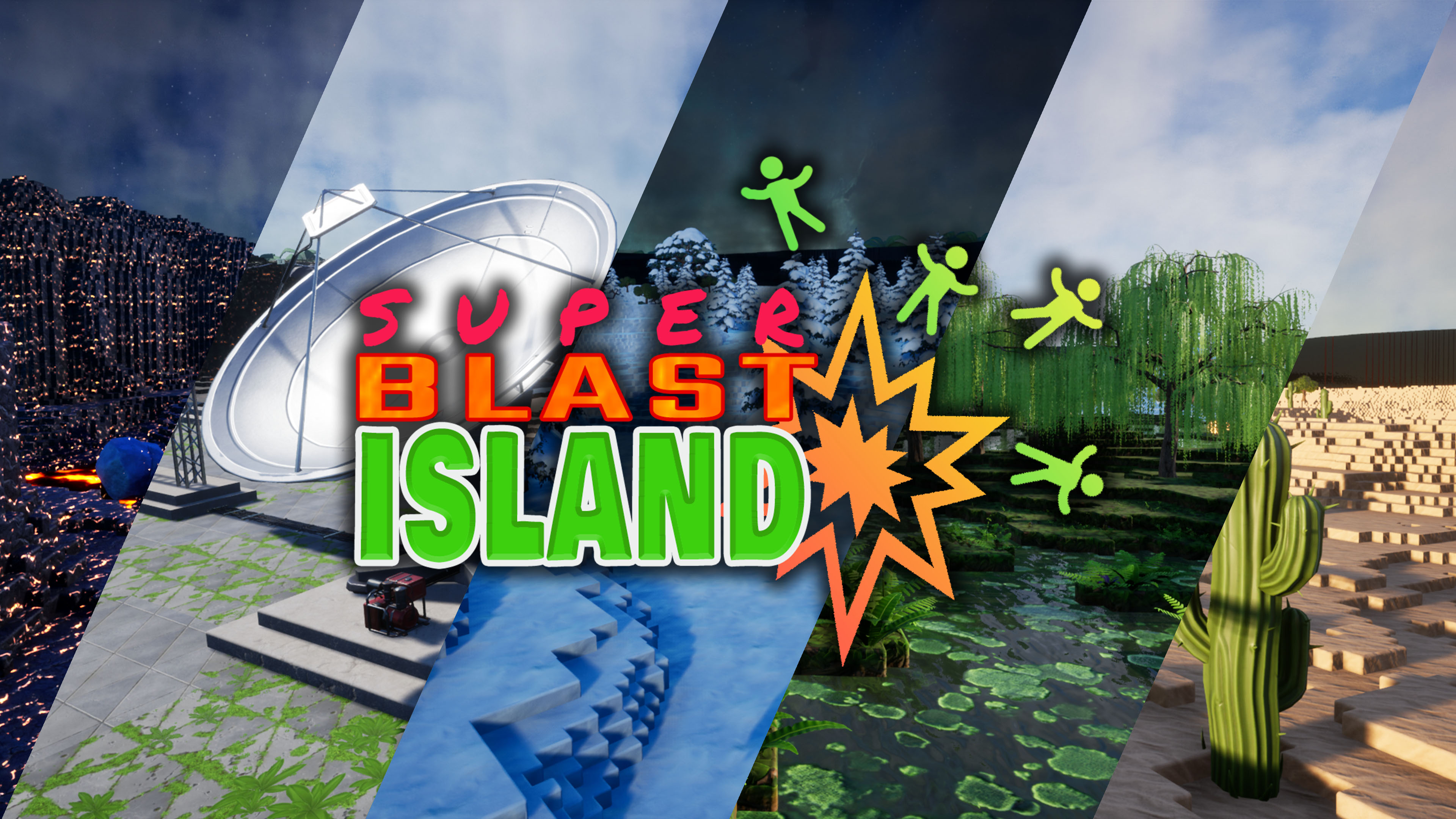 Super Blast Island
Fight together with 4 players and try to escape Blast Island!

By Day: Scavenge for Resources to build the Escape Teleporter!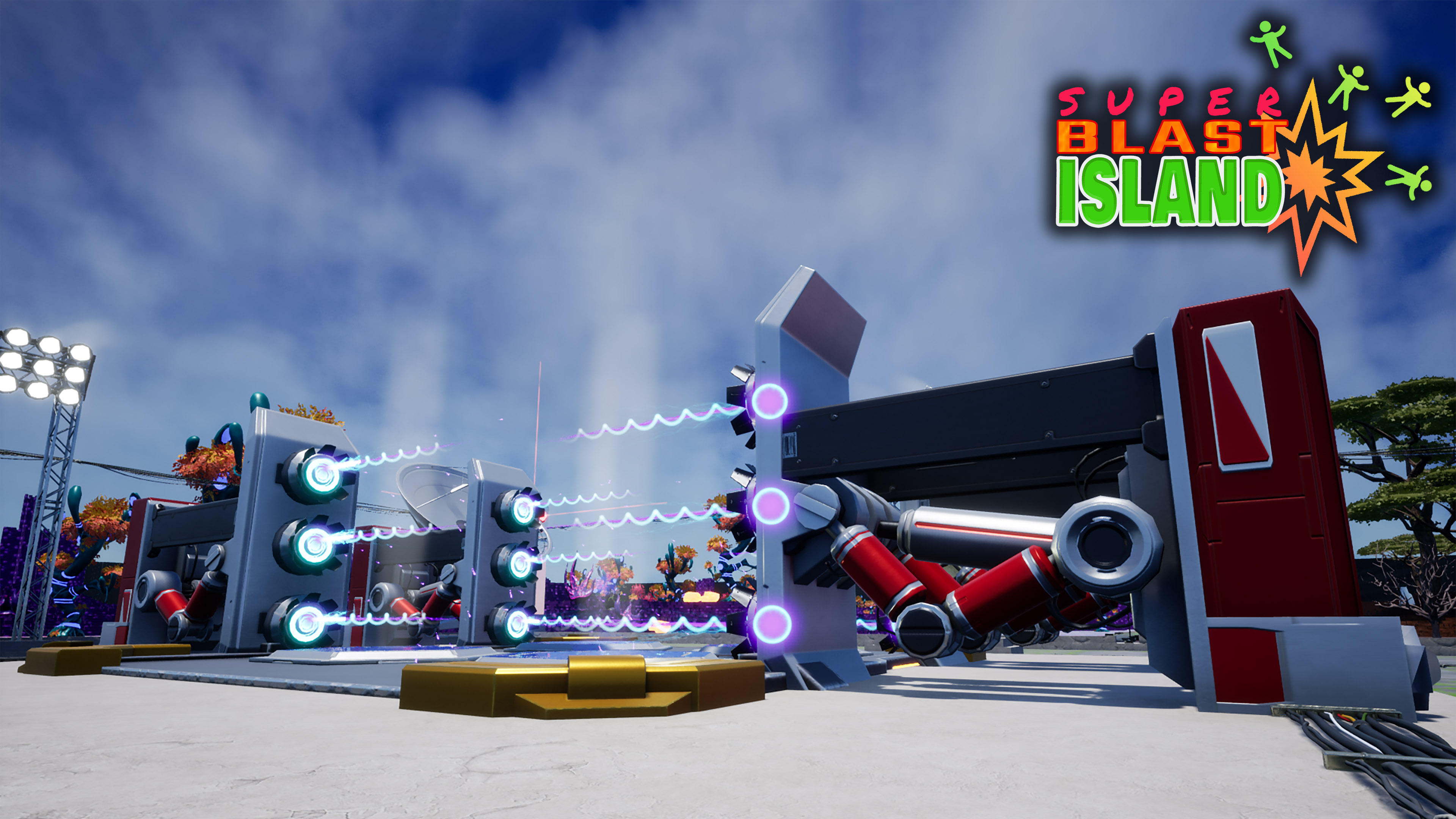 At Night: Fend off hordes of vicious enemies! Some are rapid fast, with others being able to revive from the dead if you're not careful of their nefarious tricks.
You'll need Ammo, Weapons & Tools. Each tool holds has a unique role, only being able to mine for a specific resource.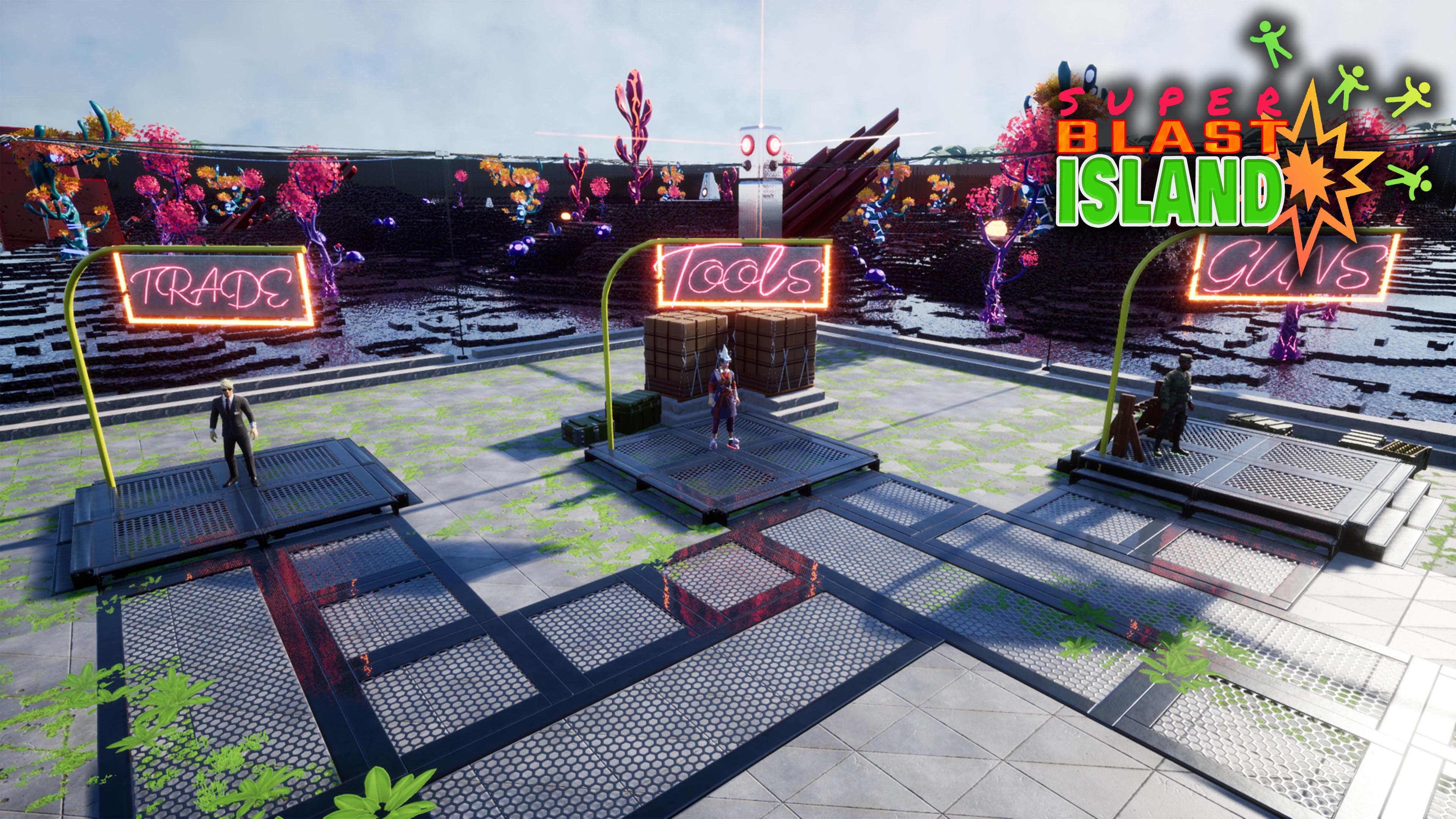 Choose where to spend your Resources carefully - every morning the world is remixed, and enemies get tougher!
Can YOU escape Blast Island?!
Join Our Discord Server to become part of our community & provide feedback on games!
Credits:
Creative Director
Andrew Smith
Tech Director
Andrew Roper
Junior Programmer
Alina Qureshi
Amelia Liggins
Senior Designer
Steve Hatchard
Associate Producer
Danielle Allum
Quality Assurance
Anthony Langston
Community Manager
Kieran Franklyn
Audio
Ben Harper
Audio Intern
Zhanhe Guo
Download
Download
https://launch.crayta.com/efcqx5g7